About the Department
The primary function of the department is to administer entitlement grants to the City of Muncie from U.S. Department of Housing and Urban Development (HUD), currently including:
Community Development Block Grant (CDBG)
HOME Investment Partnership Program (HOME)
Community Development Block Grant-COVID-19 (CDBG-CV)
Home Investment Partnership Program - American Rescue Plan (HOME-ARP)
These are intended by HUD to develop and revitalize viable urban communities by providing decent affordable housing and a suitable living environment, and by expanding economic opportunities, principally for low- and moderate-income persons.
---
Notices
---
Announcements
Finding Of No Significant Impact (FONSI) for Acquisition of former Workman's Bar for Crisis Center
The Energy Assistance Program (EAP) opens on October 1, 2021, accepting online and mail-in applications for Program Year 2022. Please see below to learn how to apply.
New this year: Apply for water assistance when you apply for your energy assistance. If you pay your water/wastewater bill, check "water" on your EAP application and include your water bill to be considered for water assistance. Please click here for more details about IHCDA's Water Program.
---
Contact Us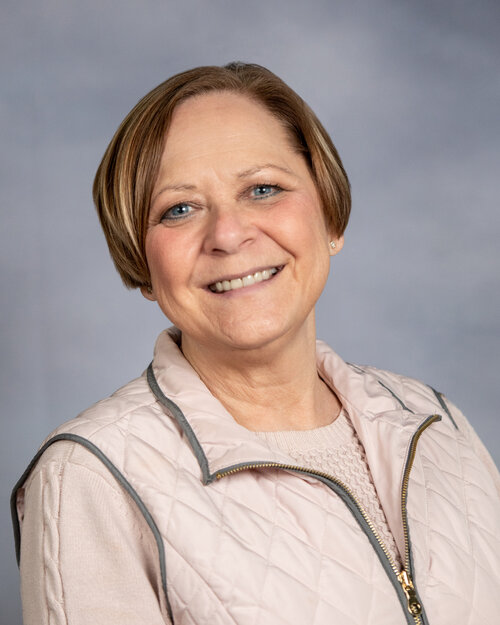 More Information
Find content and services related to this page.