About the Commission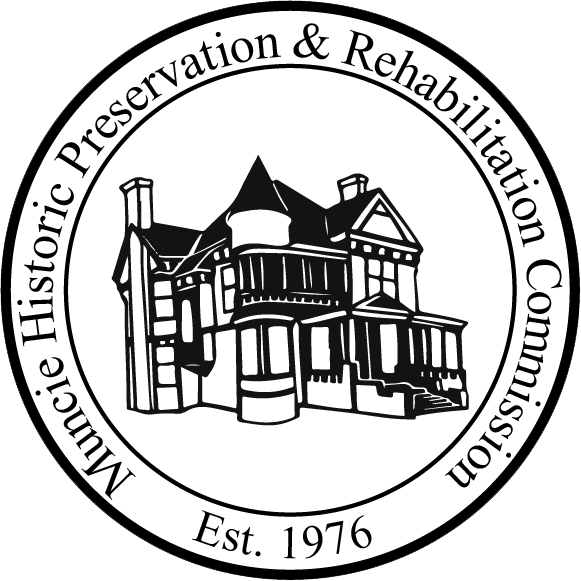 Established in 1976, the Commission's primary duty is to oversee the exterior alteration of buildings and sites designated as local landmarks. They are also charged with the preparation and execution of a preservation plan; the promotion of the public interest in historic preservation; assisting landmark owners in the proper preservation of their properties; and helping to establish neighborhood development corporations within historic areas.
---
Commissioners
Commissioners are appointed by the Mayor for 4 year terms. The current Commission consists of the following individuals:
John Heppner, Chair, Interested in Local History
Tom Collins, Vice Chair, Emily Kimbrough Local District
Stacy Ball, Emily Kimbrough Local District
Mike Mavis, Emily Kimbrough Local District
Sherry Ridenour, Wysor Heights National District
Jeff Robinson, City Council District 2
Lynn Thornburg, Emily Kimbrough Local District
________________ County Government
Brad King, Historic Preservation Officer
---
Meeting Information
The Commission meets at Cornerstone for the Arts (520 E. Main St.) in the Founders Room on the 2nd floor at 5:30pm on the 3rd Thursday of each month. Parking is on the Washington Street side. The Commission and its staff are all volunteers contributing their time to historic preservation in Muncie.
---
Staff
Prior to 2013, Muncie funded a staff Historic Preservation Officer. The position has remained defunded since that time. Muncie's current Historic Preservation Officer, Brad King, was designated in 2014 and continues to serve Muncie in a voluntary position. The Historic Preservation Officer beside staffing the Commission also enforces local historic preservation ordinances. Brad is a registered historian with the Indiana Division of Historic Preservation and Archaeology (DHPA) with seventeen years of preservation compliance, including nine years in archaeology and eight years in historic preservation. As Historic Preservation Officer, Brad's professional experience and status with DHPA allows Muncie to participate in the National Park Service's Certified Local Government program and have a programmatic agreement between DHPA, the Advisory Council on Preservation, and any consulting party to perform Section 106 reviews for federal action on National Register eligible properties. Additionally, inclusion in the National Parks Service's Certified Local Government program allows Muncie to gain extra points for grants relating to preservation from the parks service.
More Info
Find content and services related to this page.