Donate!
If you would like to help the shelter by donating items, please visit our Amazon Wishlist for an updated list.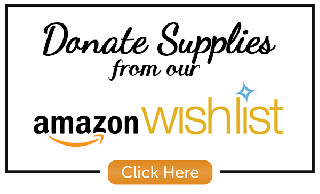 Monetary donations can also be submitted to the shelter online through The Community Foundation. Click here to donate online via The Community Foundation.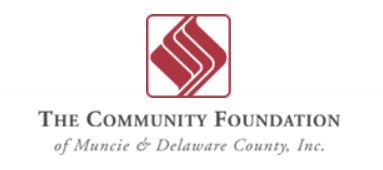 Supplies and monetary donations are always accepted in the Office during business hours!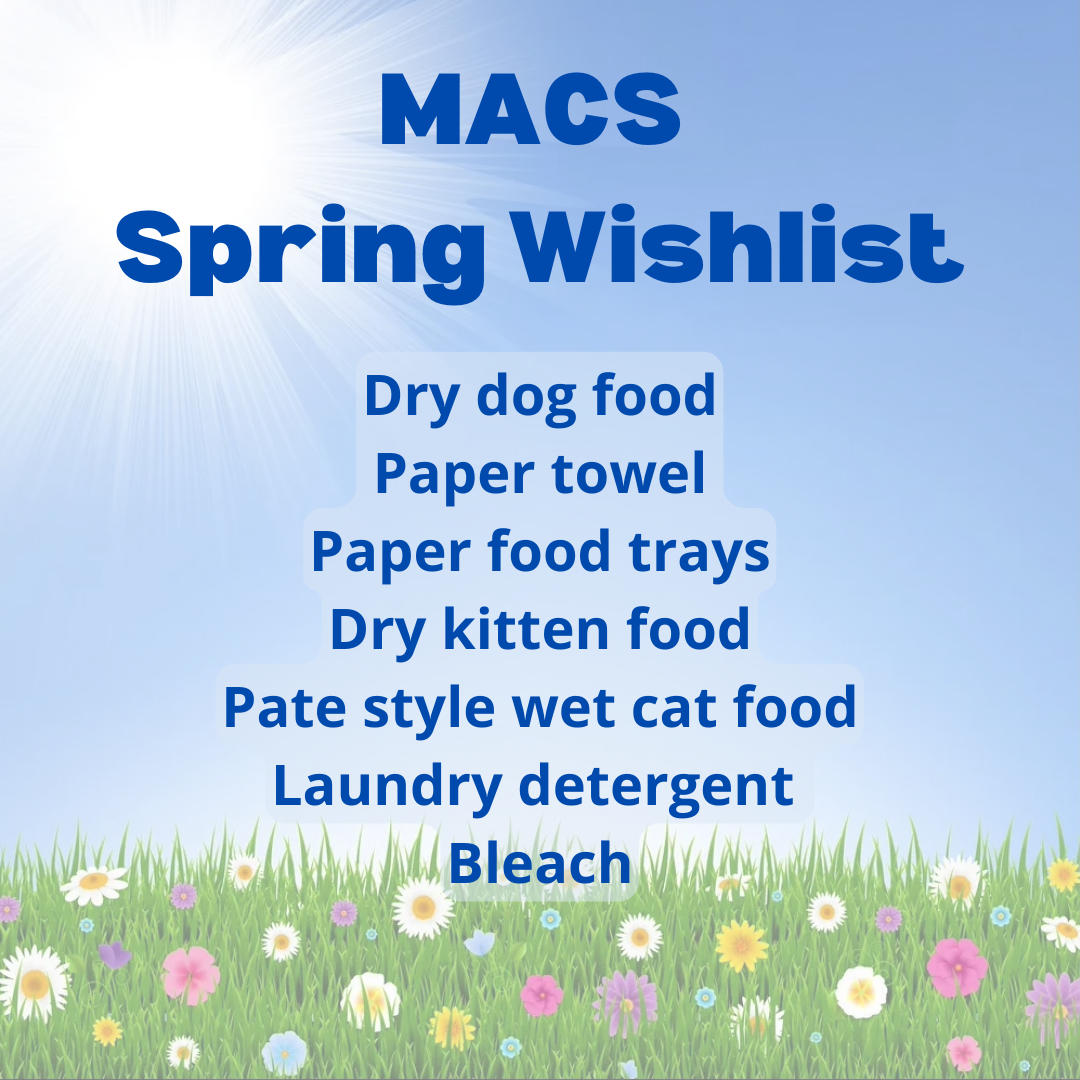 Foster!
We are always taking applications for new fosters! Help us save lives!
Volunteer!
We welcome help with dishes, laundry, cleaning and yardwork! Call our Office at 747-4851 during business hours to see what help we need today.
---
Sponsors
Contact Us
Katy Wolfe
,
Director of Muncie Animal Care and Services
901 W Riggin
Muncie, IN 47303
Office: (765) 747-4851

Hours:

10 a.m. to 12 p.m. and
1 p.m. to 5:30 p.m.
Monday through Friday
(closed noon to 1 p.m. for lunch)
12 p.m. to 4 p.m. Saturday


---

Due to unforeseen circumstances, at times we may have to limit or suspend adoption services so appointments are suggested. Please call before coming if being turned away at our door would pose an inconvenience 765-747-4851.