About the Office
The Mayor is the city executive and the head of the executive branch. The specific duties and responsibilities are defined by state statutes (Indiana Code 36-4-5). A few of those items include: enforcement of City and State statutes, informing the legislative body a variety of required items of information, make recommendations to the legislative body, supervise subordinate officers, ensure efficient government of the city, and approve or veto ordinances, orders, and resolutions of the legislative body.
About the Mayor
Dan Ridenour was elected Mayor after serving four years on the Muncie City Council. Professionally, he comes from 30 years in the banking/finance field. He served as a Regional Manager with three different banks over his career. Dan has also been a very active community volunteer, serving organizations ranging from helping low income seniors with home repairs to preparing five-year-olds for kindergarten at Muncie Community Schools.
Dan Ridenour grew up with a mother who is a retired teacher and his father was a pastor. Dan is the author of three books on credit scoring. He enjoys distance running (completing 17 full and 33 half-marathons), basketball, reading and spending time with his family. Dan and his wife, Sherry, have four children and four grandchildren.
Social Media
Contact Us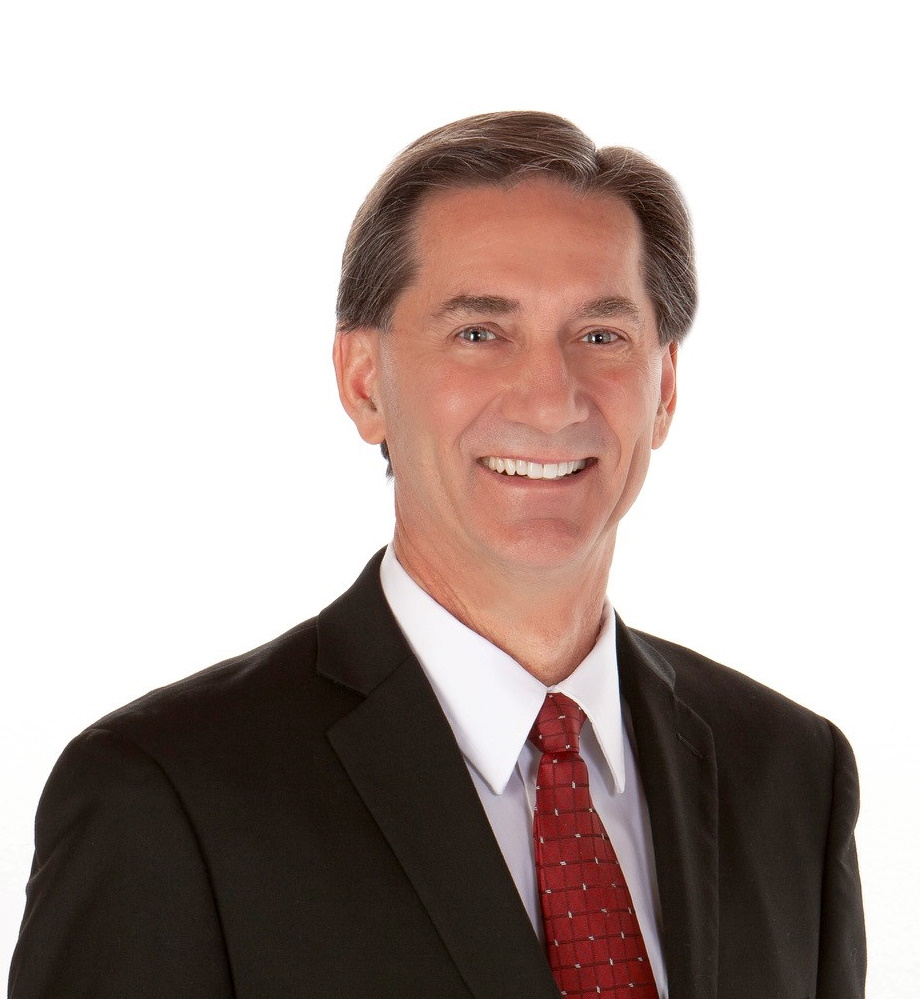 300 N High St
Muncie, IN 47305
More Information
Find content and services related to this page.