Gretchen Cheesman
Director of Community Development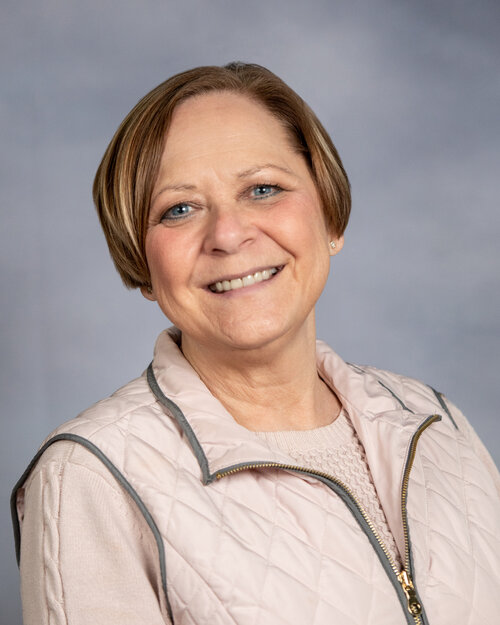 Primary Department:
Community Development
Other Departments:
Community Development Block Grant (CDBG), HOME Investment Partnerships Program
Professional Profile
Gretchen has over 16 years' experience with the City of Muncie in previous roles as Administrator of Unsafe Building Hearing Authority, Environmental Review Planner, Brownfield Coordinator, and Historic Preservation Officer. She has a BS in Public Affairs from Indiana University with a concentration in Community Development and Planning. Gretchen also served as the Development Associate with Flaherty & Collins where her responsibilities included efforts on Low Income Housing Tax Credits (LIHTC), Historic Tax Credits (HTC), Opportunity Zone Credits, HOME, CDBG and the Federal Home Loan Bank. As the Director of Community Development, she also serves on the Muncie Action Plan board, the Revolving Loan Fund board, and the Next Muncie Live-Learn Neighborhood committee.